Use code LOCALMOMS for 20% off your first purchase!
This time of year can be a little tough for parents and kids. Most camps are finishing up, but there are still a few more weeks before school starts.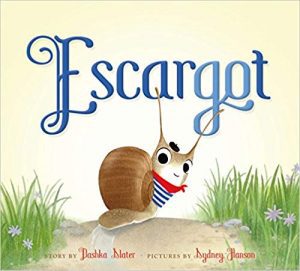 As a follow up to our Summer Reading Guide for Moms, we decided to put together a Summer Reading Guide for Kids, with recommendations from some of our moms across the country that make up The Local Moms Network.
Hi everyone!   If you are like me, you are ready to be outside working in the garden.  I recently learned of a great resource for gardening in Colorado that is most helpful.  For all your gardening questions, contact the Colorado Master Gardeners at Denver Botanic...
Shardae is a local mom and the amazing custom cake creator behind Cakes by Dae! Please meet Shardae, this week's (and our first ever!) North Denver Metro & Boulder Moms Meet a Mom feature!